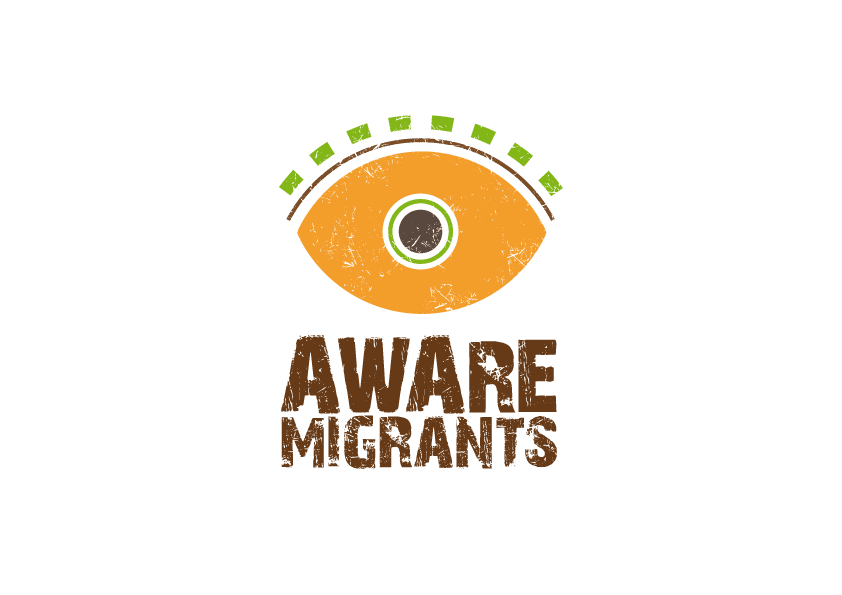 The "Aware Migrants" campaign was created to fill the lack of information and to inform migrants about the risks of the journey so they are able to make free and informed decisions. The project is funded by the Department of Civil Liberties and Migration of the Italian Ministry of the Interior, and is made in collaboration with the International Organization for Migration. 16 African countries are involved in the project: target are potential migrants, but also influencers.
To reach them, an integrated multimedia campaign centers around a website constantly updated in three languages ​​with news and information. 50 videos have been produced and uploaded to the website, with testimonials by migrants relating the most difficult moments of their experience. The campaign constantly provides content for and manages the social platforms. Most of the views come from African countries.
Traditional communication tools was created: TV commercials, radio commercials and billboards, to be disseminated online and aired in selected African countries. A song was commissioned to Malian musician Rokia Traorè to convey the message virally: the track "Be aware brother, be aware sister" has been made available for free dowload from the website. A short film was made, written and directed by an Italian and a Nigerian director: "Granma" was entirely shot in Nigeria, with actors and local film crew. A video of "Challenging death", a rap song specially written for the occasion and the soundtrack for the film,
was produced and shared on social media in Africa.

Aware Migrants is multi-faceted multimedia project with ambitious objectives and a vast target. Measuring its effects will be impossible, but we can already say that a channel of communication and information has been created between the two worlds.